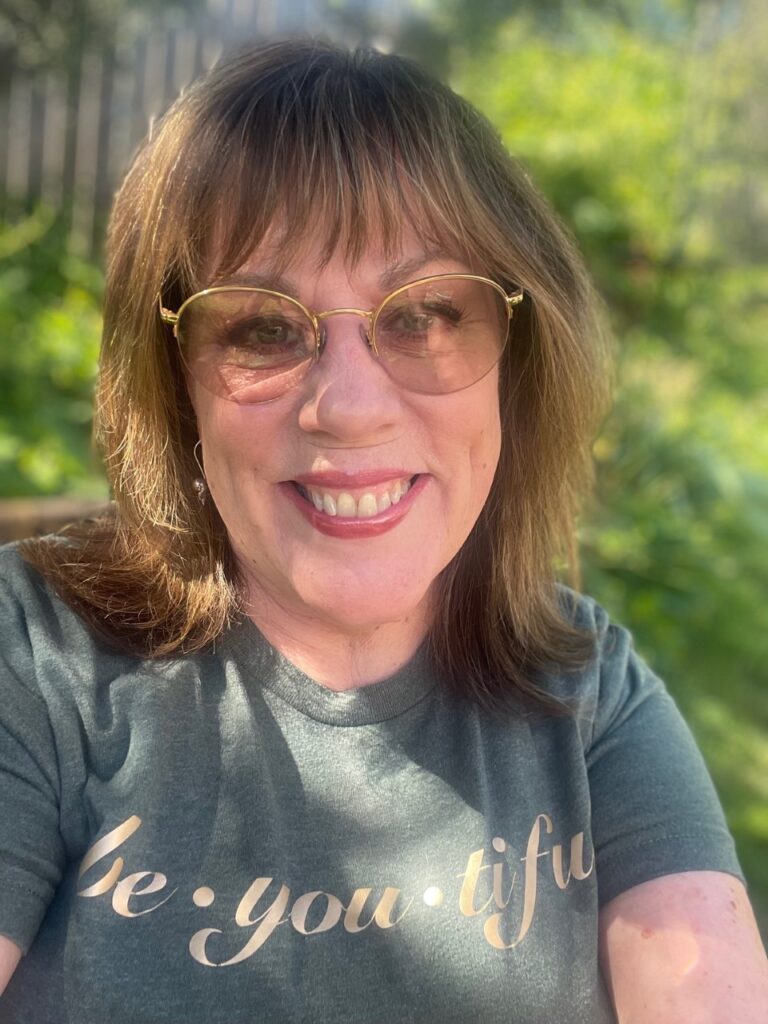 Susan has been a hairstylist and makeup artist for over 25 years and has been living in Southern Oregon since 2002. She opened be cherished llc. in September of 2010. Susan was voted beside us in 2009, 2011 and 2015. Aveda's concept of "caring for the world we live in" aligns perfectly with Susan's personal philosophy is the people I love the most making a connection and discovering their unique beauty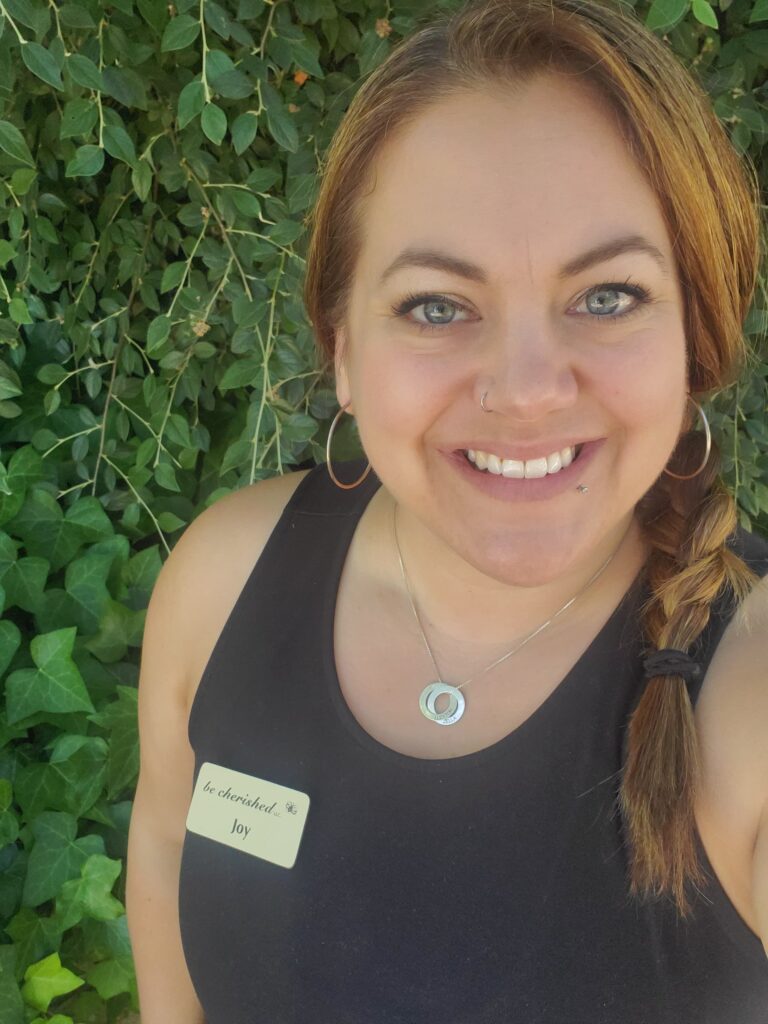 Joy was born and raised in the beautiful Rogue Valley. She graduated in 2006 from Oregon Institute of Aesthetics and has been working with Aveda ever since. Joy's love for people and the world of beauty has contributed to her success as an Aesthetician and Be Cherished's salon manager. It is her joy to see people leave relaxed with a smile, to take on the rest of their day.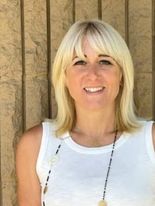 Katie has been doing nails in Ashland since 2007, prior to that, she worked in spas in northern Colorado. She grew up in Hawaii and at an early age her mother, a cosmetologist, introduced her to the industry and also Aveda products. Katie has a busy family that she adores caring for full time, however, she loves the peacefulness and creativity that doing nails gives her. "I love helping guests find a moment to relax while taking time to care for and beautify themselves.
My Passion for fine art and my love for the environment is the foundation for my hair artistry. From the Southwest to the Northwest I love to travel and spend time outdoors. I incorporate lessons I've learned from the road and nature's beauty into my art. Inspired by elements of design specialize in custom color highlights and dimensional color and precision cutting. Through all of my creations I find that sharing love and compassion with people is the most rewarding inexperience of all.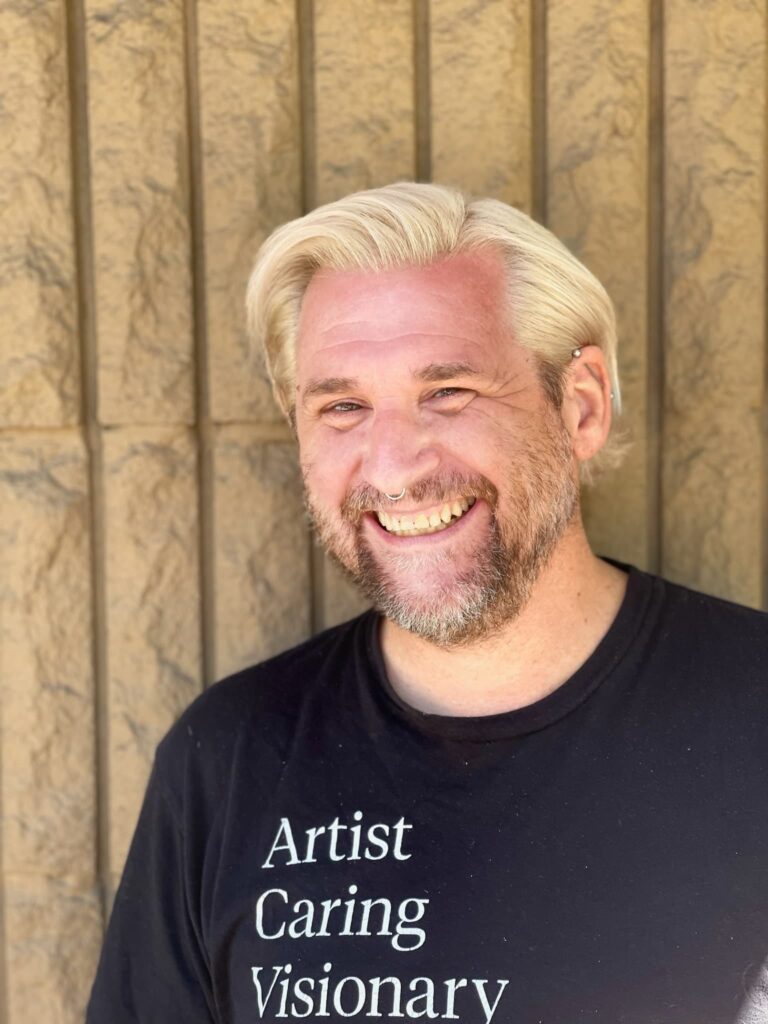 Troy is a hairstylist and makeup artist making the people of Southern Oregon feel more beautiful since 1999. Though a well seasoned stylist, Troy believes education is a lifelong journey and is currently in the process of receiving his barbering license as well! When not behind the chair, he feels passionately about doing his part in leaving a small carbon footprint, learning about renewable energy alternatives, and keeping the world green; all of which are ideals he shares with Aveda. For Troy the most rewarding part of his job is putting a smile on people's faces, "I put my heart and soul into my work. It's about connecting with my guests and being the one to bring some positivity and beauty into their lives."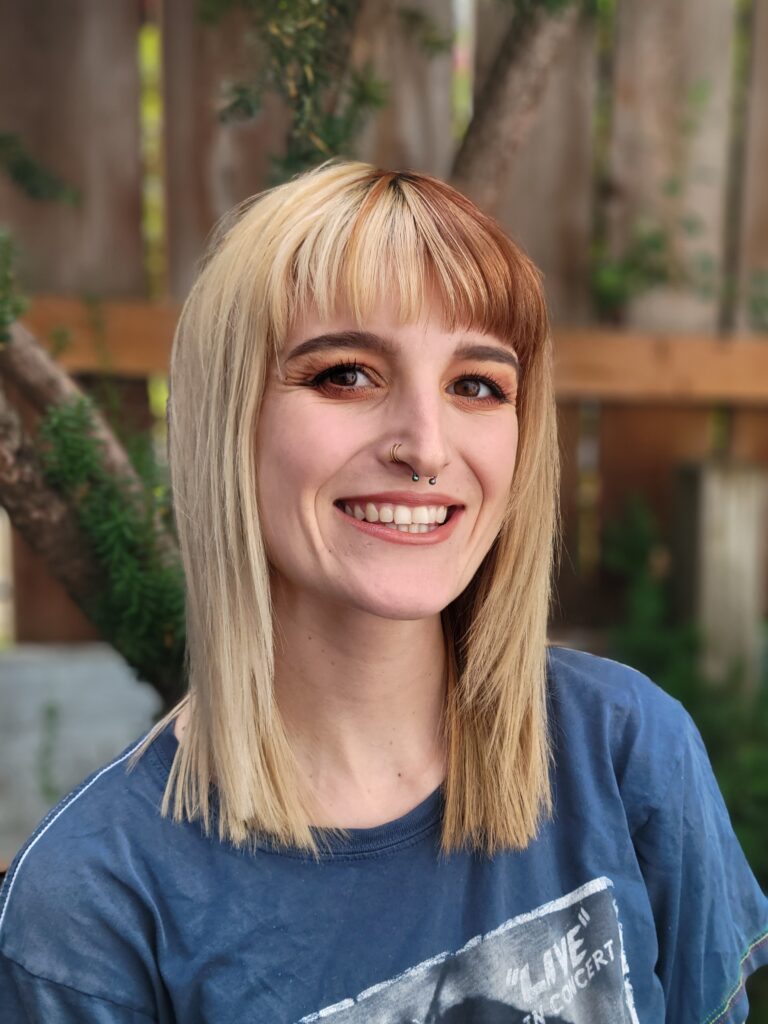 Hailing all the way from upstate New York, Tess has settled in and made her home in the Rouge Valley over the last few years. Between her extensive customer service experience & love of the beauty industry, Be Cherished has proven to be the perfect fit. Although Tess may work guest relations by day, by night she is making her way through Aesthetician school, in hopes of achieving her skin care dreams. Her love of individualism, skin care, and people are what propel her forward in this industry.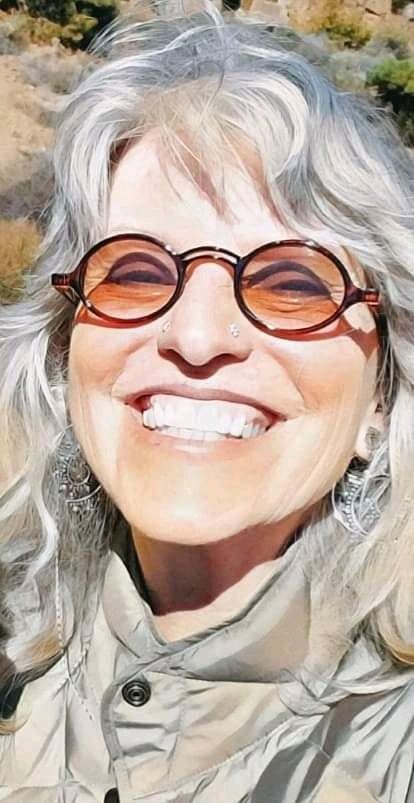 Rowan immersed herself deeply into Aveda's amazing products & services while working as a Massage therapist at an Aveda salon in Bend, Oregon over 20 years ago. After relocating to Ashland, Be Cherished became one of Her favorite self care retreat spots. Now, as part of the guest relations team, Rowan is joyously devoted to welcoming and assisting you while honoring your Inner and Outer Shine. Nourish what matters most...You !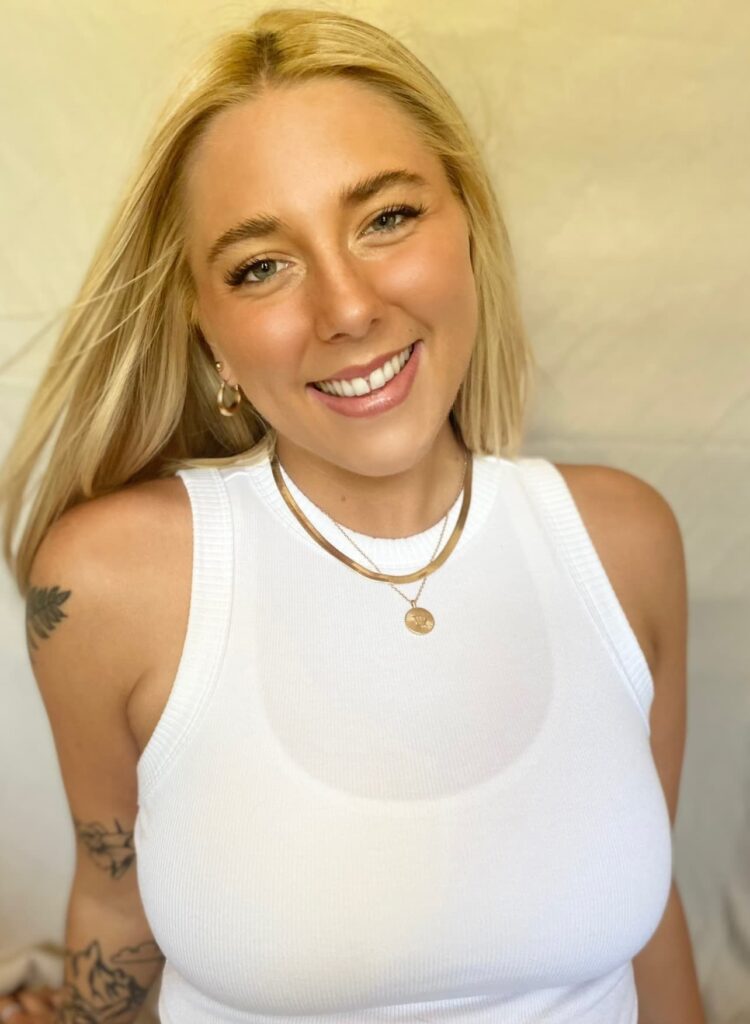 Emerald is hard working, determined, great with people, kindhearted and has always loved art, whether it's a paint brush on paper or makeup brush on skin. She's always dreamed of working in a salon since she was little, following in the footsteps of the women in her family. Emerald was born and raised in Ashland. She loves her family, food, traveling and nature. She is excited for the opportunity to work within the industry she is passionate about and looks forward to the future with the Be Cherished family.